OPI POLISH & GEL COLOUR
OPI is just one of the high quality brands with a top selling reputation offered at Nails 1010 & Spa. Its fashion forward colours and extraordinary formulation of super rich, long lasting and chip resistant lacquers are well loved by women of all ages. OPI'S colour selections and focus on healthy nails will exceed your expectations in nail care and beauty. Now you, too, can possess enviable colours with nails that are harder, longer, and beautifully sculpted at Nails 1010 & Spa.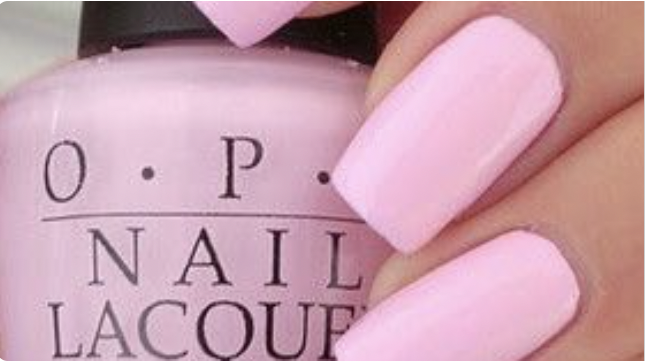 CND POLISH & SHELLAC
With its stunning crystal shine, 93 plus fashionable colors, and positive health benefits CND polish can also maintain your perfect manicure or pedicure with no nail damage. CND features Base Coat, Colour Coat and Top Coat and are recognized around the world by both beauty professionals and customers. CND is committed to developing a superior product that Nails 1010 & Spa utilizes to enhance our customers' nails.
BIO SCULPTURE
An exceptionally durable gel treatment that nurtures the nail bed, Bio Sculpture is ahealthy nail system that will not chip or damage your nails. Bio Sculpture protects and strengthens your natural nails, providing a professional, glossy nail covering lasting up to 3 weeks. We apply it with minimal buffing, no primers or bonders, so there's no de-hydration of the natural nail. Maintaining your healthy nails is a priority at Nails 1010 & Spa.
It's the original gel manicure offering a wide range of nail designs and nail art.Gel nail art is extremely popular and further enriched when used alongside Bio Sculpture gel nail designs and nail extensions.